All Gulf Cooperation Council residents, regardless of their profession, are now able to apply electronically for a tourist visa to the Kingdom, the Ministry of Tourism announced on Thursday
The tourist visa will allow holders to visit the various regions of the Kingdom and perform Umrah, Saudi Press Agency reported.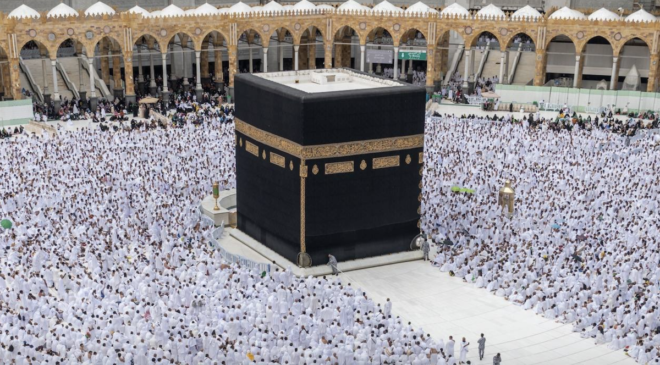 The move to allow GCC residents to enter the Kingdom, despite their professions, comes as part of the ministry's efforts to provide them with an opportunity to visit tourist destinations, participate in entertainment events, and learn about the heritage and history of the Kingdom
The Kingdom's Minister of Tourism Ahmed Al-Khateeb said the "visa application is now simpler, more convenient and straightforward for residents of GCC states, regardless of their profession."
The minister said all GCC residents would be able to enter the Kingdom with an electronic tourist visa obtained by applying through the "Visit Saudi" platform, provided that their residency permit is valid for at least three months and passport for at least six months.
This also applies to accompanying first-degree relatives of the residency holder and domestic workers arriving with their sponsors.
The tourist visa does not allow the holder to perform Hajj or perform Umrah during the Hajj season.